Program for Parents: FAMILY RELATIONS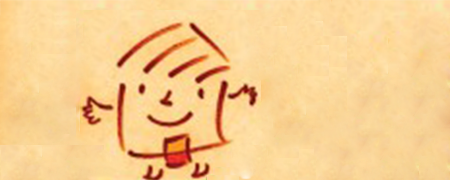 The program focuses on a topic of serious social importance and of particular importance nowadays, when the media constantly releases information about children and young people committing crimes and / or victims of violence and aggression. The program of the workshop contains two components: information and practical. The first presents the theoretical framework of American psychiatrist Thomas Harris explaining various problems in family relationships and communication. In parallel, art instruments and techniques for self-help will be presented.
Topics included in the program:
1 / Introduction to communication: presenting T. Harris' model "Adult – Child – Parent" and possible problems in family communication,
2 / Managing emotions: Do we know and can we manage our own emotions? How projections distort communication.
3 / The family orchestra and the roles in it. Adult children and how their participation changes.
4 / The tango in the relationship: the trust of the different levels – between the partners and between the parents and the child.
5 / Analysis of own behavior patterns and building new ones.
6 / Self-Assessment – My Family Gallery.
Within six days, in an interactive program, participants learn about a pattern of communication that shortens the gap between generations, improves communication and trust in the parent-child relationship, which is the basis for developing the attitude and behavior of the child to the outside world. The model is not just a proposal to spend leisure time but a way to encourage parents' proactivity to improve their relationship with their children. At the same time, participants have the opportunity to share and analyze their own patterns of behavior.
For whom: it is aimed at parents whose children, who have reached 12 years of age, are:
– with an identified behavioral problem (s);
– subjects of therapy;
– activists in non-governmental organizations;
– volunteers in day centers;
– Foster families;
When: 07 – 12 June 2018  |  town of Smolyan
26 – 31 August 2018  |  Veliki Preslav town
Fee: 880 BGN course price + accommodation and meals in hotel 3 *
Deadline for enrollment: 10 May 2018
To sign up: info@openspacebg.com, M: 0876692753