"For memory's sake" (2023) is a documentary film, with Bulgarian and English subtitles, that examines arranged marriages, love and family in the Balkan context. A team of researchers worked in the field in the Rhodopes, Sliven and Sofia regions, where were studied traditional practices related to marriage. People who have personally experienced arranged marriages or are children of such marriages, as well as matchmakers or members of a community where arranged marriages are a common practice, were interviewed.
Some of these stories were recorded and presented in the documentary film, which we invite you to see on May 9, 2023 at 7 p.m. in SOHO, 4 Iskar St., Sofia.
Also included in the research are songs from Bulgarian folklore, which have sealed true stories from life, such as "Izlel e Delyu Haydutin", which floats in space (in Voyager space shuttle). The stories we recorded are touching. Some of them grab you by the throat. But there is also optimism. Come on May 9 to talk about the topic.
"I was married when I was fourteen.
I didn't love him.
I gave birth to children and worked, gave birth to children and worked.
But he remained alien to my heart.
When I got really sick, I would go up to the ceiling, open the hole/skylight and shouting to the sky, shout until I felt better. So if they love each other, let them take each other.
Let faith not hinder them."
(Living books in the Rhodopes)
Special guests at the event will be: Delyan Iliev, Olya Stoyanova and Gergana Ivanova, who participated in art residencies in Greece, Albania and Romania. We will talk with them about arranged marriages in neighboring countries and how this has influenced their creativity.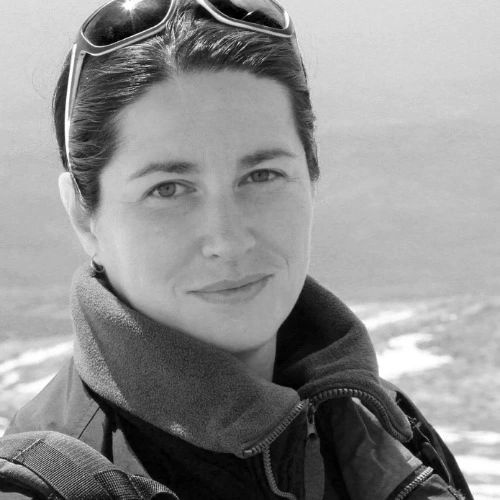 Olya Stoyanova – writer and criptwriter
Gergana Ivanova – visual arts
The documentary and the art-residencies are the result of our work on the project "ECHO III – For Memory's Sake", implementing by Open Space foundation's team, which aims to explore gender roles and norms throughout history and how this affects young people and artists , living in Europe. "ECHO III" is the continuation of "ECHO I'' и ''ECHO II'', implemented with the financial support of the European program "Creative Europe" and of the Municipality of Sofia – Program "Culture".