February is seen as the month of love for a large number of people.
In this regard, the OPEN SPACE Foundation team has chosen this month to invite you to several events dedicated to the topic of arranged marriages, love and family in the Balkan context.
We start on 13/02/2023 at 19:00 at SOHO with a presentation of a documentary film and a book of collected personal stories on the subject.
The research results that are published in this book are part of our work on the project "ECHO III: for memory's sake". Some of the stories are also video-documented.
It is an arts and cultural heritage project that aims to bring together artists working in theatre, music, visual arts and literature to explore tradition and culture through the themes of marriage, arranged marriages and nuclear families in the Balkan context. More specifically, the aim is to explore gender roles and norms throughout history and how it all affects young people and artists living in Europe. "ECHO III" is the sequel to ECHO I & II.
Within the framework of the project, we conducted parallel studies in Greece, Bulgaria, Albania and Romania. Their results will be the basis for the next stage of the project: artistic production:
– in Greece, artists and directors are invited to recreate a theater play.
– in Bulgaria – musicians will work;
– in Albania – poets;
– in Romania – artists working in the field of visual arts.
About our researchers: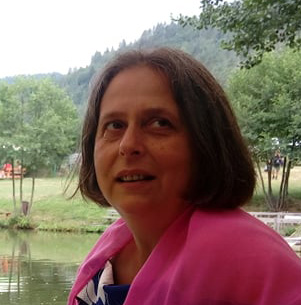 Zaharinka Kutseva:
writer, author, activist. In addition, he is also a favorite teacher of one of the most challenging souls – the artists. He has lived in the Rhodopes for more than 25 years. He loves the mountains and the people there, with all their challenges.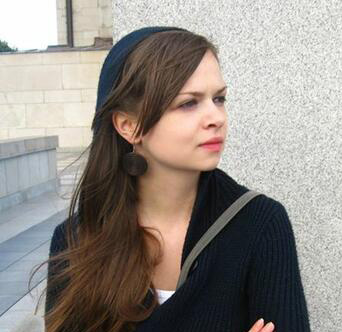 Alexandra Tsankova:
finder and teller of true stories. One of the authors at truestory.bg. To inspire and infect is her personal mission. They say about her: "it gets under your skin and directly penetrates your heart".
This project is co-funded by European program "Creative Europe"